Great Food
Whether you love a classic burger basket or you're feeling adventurous and desire our Jalapeno Peanut Butter Bacon Burger, come on in and order your favorite.
Cold Drinks
Classic brands, Micro Brews, and a plethora of mixed drinks. What's your fancy?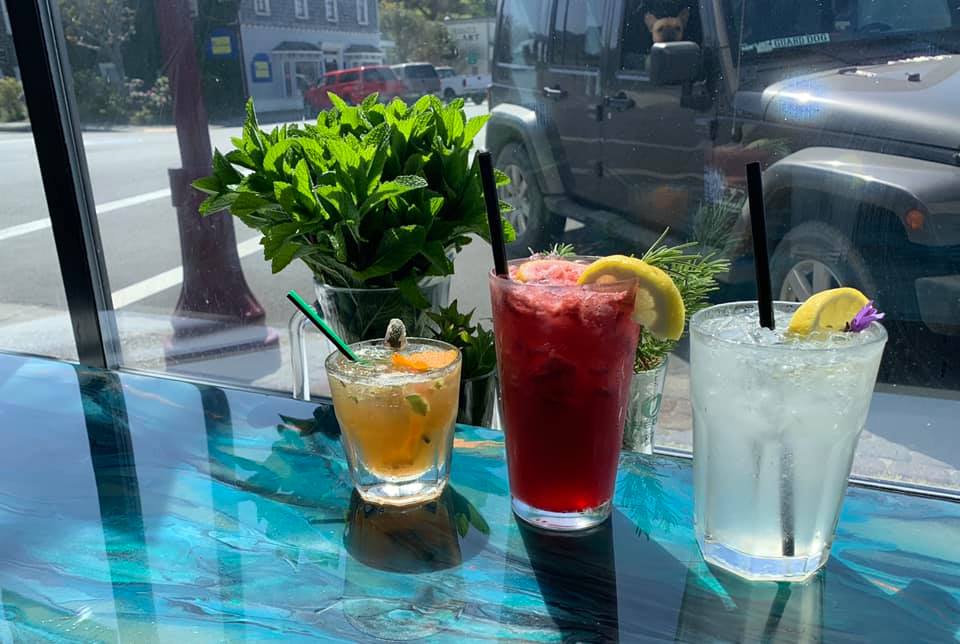 What are you waiting for?
If you are still wondering if you should come for a visit....