Please Be Patient
Check with us daily as our menu changes without notice.
Our vendors may not have what we order, the new regulations are causing changes, and we have sold out of some things before the day was out.
We apologize for the ever changing limited menu and thank everyone for their understanding.
Great Food
Whether you love a classic burger basket or you're feeling adventurous and desire our Jalapeno Peanut Butter Bacon Burger, come on in and order your favorite.
Daily Specials
We love making new and fun things for limited times. Stop on by and see what we have in store for you today!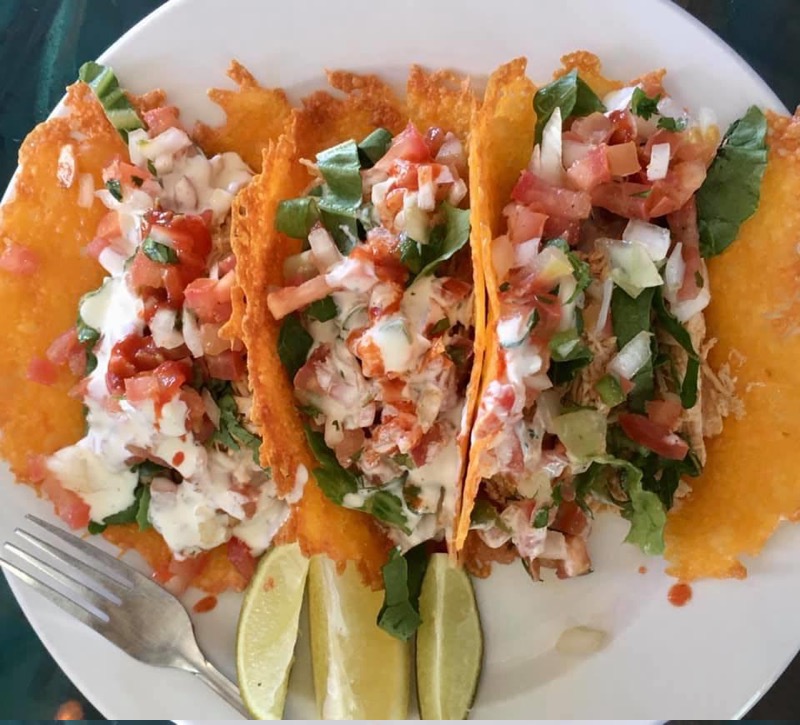 What are you waiting for?
If you are still wondering if you should come for a visit....